Are you thinking of investing in the forex market? If yes, you will need a reliable trading platform that can help you satisfy your needs. The trading platform you choose to execute trades in the forex market is an essential tool upon which your entire trading process relies. Overall, an efficient and user-friendly trading platform with a reliable forex broker will help you bring consistent profits in trading.
Your forex broker can provide you with the best one free of cost. Alternatively, a software developer can offer you a platform such as MetaTrader 4 or 5. Here are some prominent features of an excellent trading platform.
Ideally, you will need a trading platform that provides you with accurate trading quotes for your desired forex pairs. It will help you start trading in a timely manner while keeping an eye on the risks too. Since most forex trading platforms work on the world wide web, you must ensure reliable access to a stable internet connection.
The trading platform you choose should help you execute trades systematically. Hence, the reliability of the trading platform is the other thing you must consider. Typically, it means that if the trading platform is not reliable enough, you should not select it.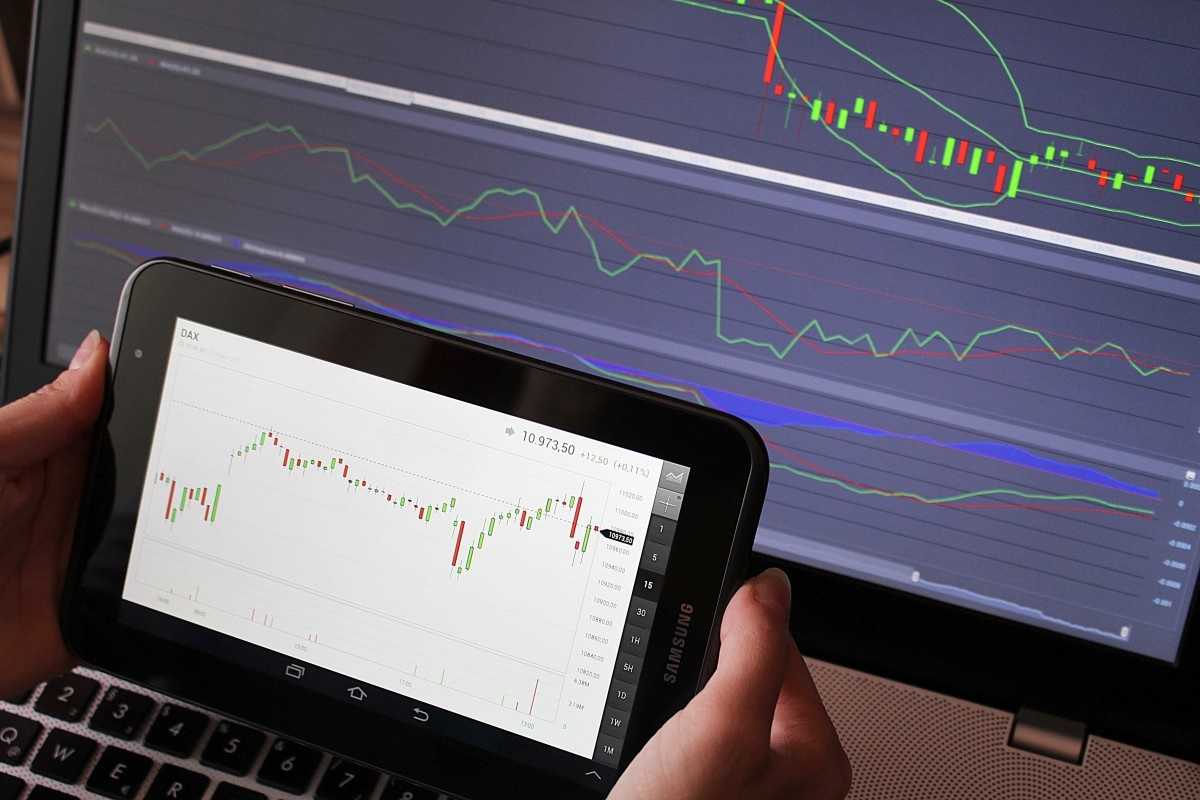 The trading platform should provide easy entry to the orders you need, such as stop losses, take profits and more. It's the most crucial thing that most traders worry about when trading in the forex market.
Many traders are concerned about the safety of their personal information. This is why it is crucial to ensure that the platform adheres to suitable internet security protocols and that your account login information is backed up for extra security for data recovery.  
It would be excellent if the trading platform could provide you with direct access to the trading account. As soon as you open a trading position, it is quite understandable that you will need to manage it to monitor your account balance and the profits you make. Therefore, for easy account management, the trading platform should come with numerous tools for fundamental and technical analysis, strict data security, minimal downtimes and more. This is so because if the software is down, you will not be able to do anything.
Therefore, when looking for a trading platform, look for the above mentioned features. However, it's worth noting that not all trading platforms offer these features. Hence, you need to check out each and every trading platform on their website. You can also try contacting the company through email, call or live chat to get all your answers.
Conclusion:
To sum up, one can say that choosing the right trading platform is highly necessary for realizing your trading goals. Nowadays, there are numerous trading platform options available in the market. The forex market is huge; thus, many new players come daily with their own trading platforms. If you already have a PC, laptop, or smartphone, all that is left for you is a reliable trading platform to start trading and earn a good chunk of profits. The good thing is that there is widespread availability of forex trading platforms today from online brokers and independent developers to allow anyone to trade conveniently. 
The choice of your trading platform greatly impacts your profitability; therefore, ensure that the one you choose has all the relevant features listed above that can facilitate your trading journey. Last but not least, it's vital to check the trading platform thoroughly to ensure it can actually help you to meet your needs and requirements perfectly.